[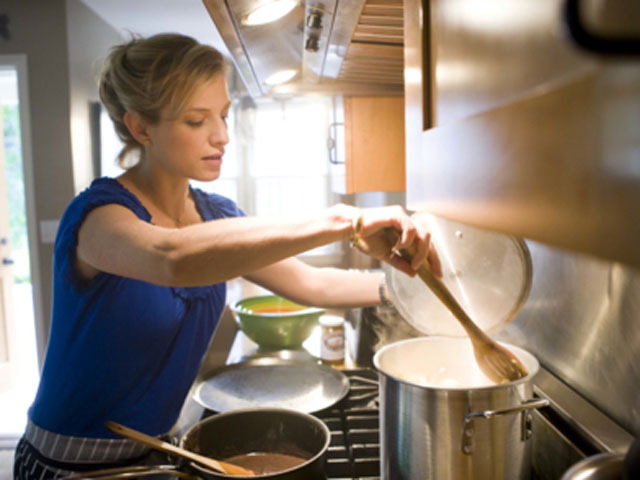 I love this post, specially the intro. So well presented – absolutely wonderful sales pitch.

I totally agree when you say that many people, particularly kids, do not like to eat vegetables. Well, kids cannpt be blamed as we the parents do the same thing and they follow.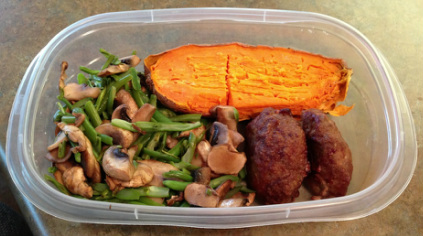 This is a great idea! We're so used to eating meals with a "base" like noodles and rice, it's awesome to see that you can recreate cous cous with a healthy alternative. I think texture is probably one of the biggest reasons we rely on things like rice and pasta…that, and something to sop up the sauce.

I have found a great snack for work when I hit the 3pm slump – greek yoghurt, fresh passionfruit and mango! Yummo – yesterday I was eyeing off the cake in the work lunchroom but instead went to the fridge to get this snack out. After I had eaten it, the cake held no appeal! I don't know what I'm going to do when mango season ends.

Eating 3 meals a day is simple. It takes a little more planning if you work out during the day, like make sure your lunch is a little later if you plan on going to the gym after work. I don't snack, but if I did, they would be weighed just the same as my other food as to not get into mindless eating

.