Low Carb Summer Grilling – 5 Tips To Stay on Track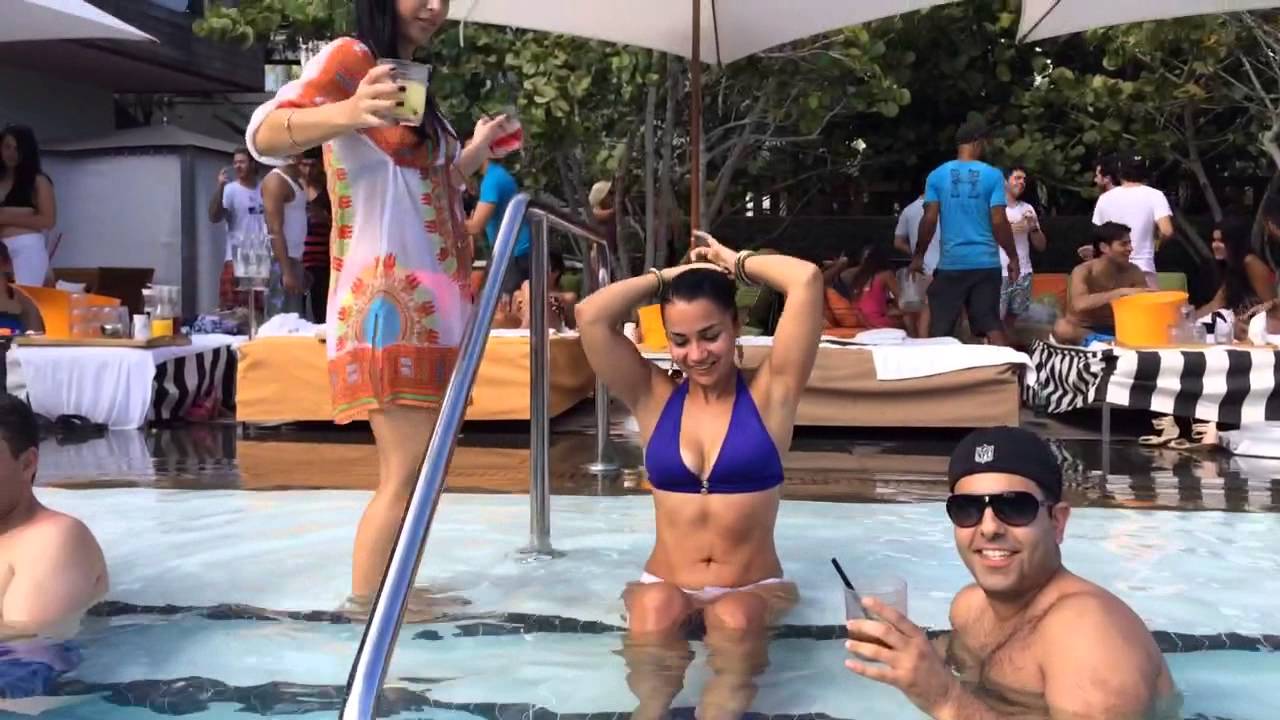 Summertime means sizzling hot days spent at the beach, tanning and pool parties with pretty umbrella drinks on warm, starry nights. So how do you stay on the low-carb track? Now's the perfect time to learn low carb summer grilling tips while participating in poolside events with friends and family. And I'm going to give you 5 tips for how to stay on track during this season.
Tip #1 – Substitute Sugar-Laden BBQ Sauces and Marinades
Notice I said "substitute" not "get rid of" sugar-laden bbq sauces and marinades. After all, how do you eat succulent ribs without a great, sticky, mouthwatering bbq sauce? You can either make your own sauce or buy it. It's cheaper to make it. Use these ingredients to make your own basic smoky low carb bbq sauce. I tend to eyeball, so adjust these ingredients to taste.
Tomato Paste
Apple Cider Vinegar
Powdered Erythritol
Worcestshire Sauce
Liquid Hickory Smoke
Smoked Paprika
Garlic Powder
Onion Powder
Sea Salt
Chili Powder
Cayenne Pepper
Water
If you choose to buy barbecue sauce or marinades, observe the following rules:
Read the label – all sauces, marinades and dressings should only have 3-5 grams of net carbs or less per serving
Scope out sugar. Try to go with 5 grams or less of total sugar. Better yet, make sure the first 4 ingredients don't say sugar in any form.
If you don't want to make your own sauce, try Guys Award Winning Sugar-Free BBQ Sauce, Original flavor. It got high marks in the taste department. It must really be finger-licking good.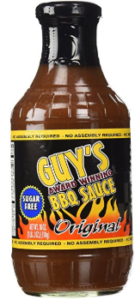 Low Carb Marinade Idea
This Mediterranean marinade is super easy to make and pairs perfectly with poultry, lamb, slices of eggplant, fish and scallops. It features garlic, rosemary, lemon and a bit of fennel.
Tip #2 -Ditch The Buns
Substitute burger buns with lettuce leaves. Eating a burger wrapped in lettuce and tomatoes allows you to taste all the wonderful juiciness of the burger along with the smokiness without the buffer of bread. Do the same with hot dogs and brats. Instead, put a healthy dose of sauerkraut on your brat along with your favorite mustard.
Tip #3 Take Advantage of Seasonal Veggies & Fruits
I don't know about you, but I love the smoky taste of vegetables fresh off the grill – especially peppers. So take advantage of seasonal vegetables and fruit like tomatoes, cucumbers, yellow and green squash, arugula, avocados, eggplant, hot peppers, kohlrabi, mushrooms, corn (be careful as corn is higher carb), beets, snap peas, blueberries and melon.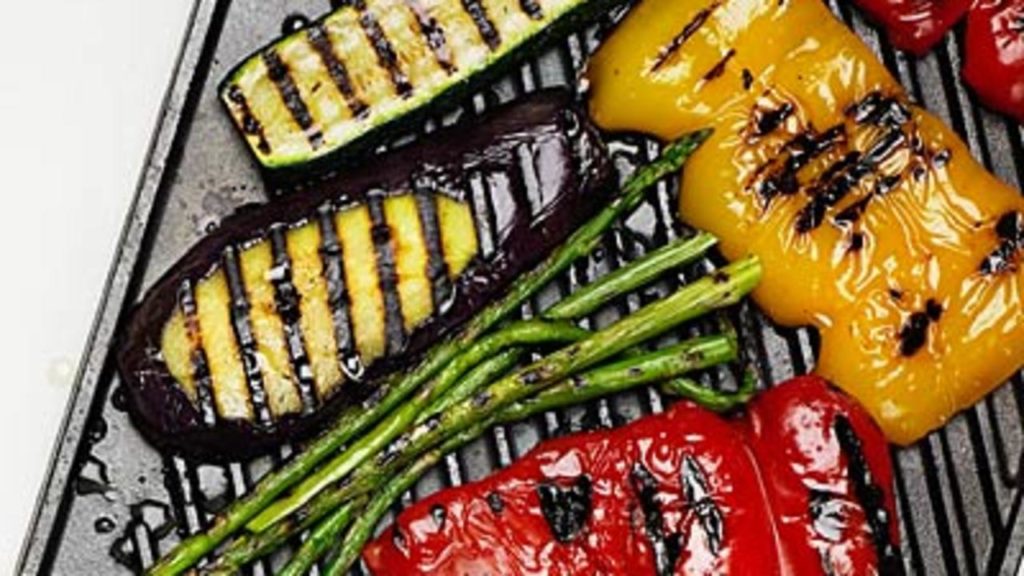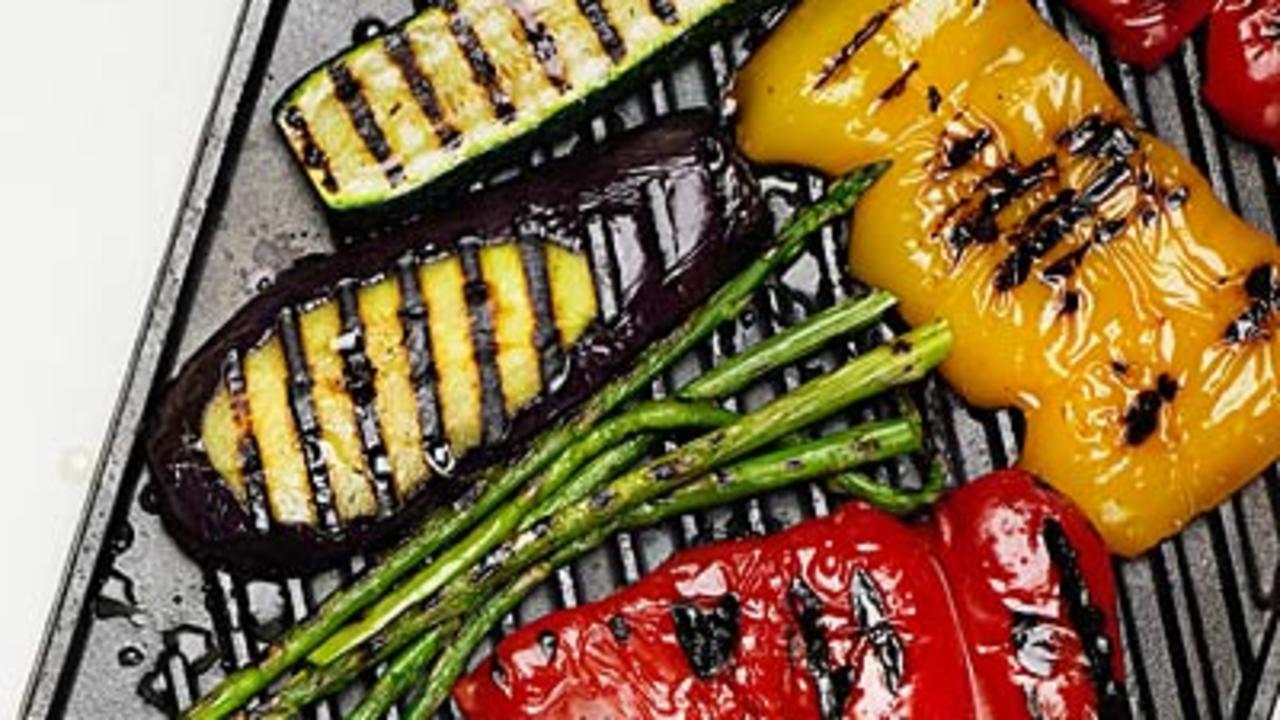 Hate cutting up veggies? Buy a Veggie Bullet, which will do all the work for you. Not only does the Veggie Bullet do all the work for you, it cuts your veggies in spirals, ropes, and other cool shapes! Read my Veggie Bullet Review to see all the amazing things this awesome gadget can do!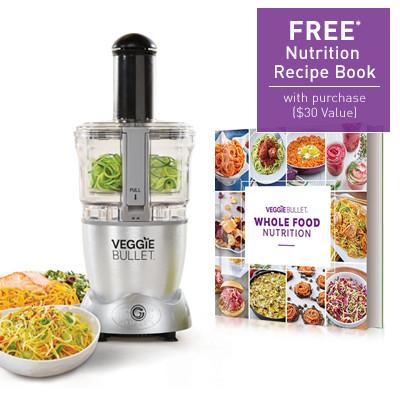 Tip #4 – Bring Your Own Snacks
Okay. You're probably thinking, "Really? I'm going to a barbecue. There'll be plenty of food there. Why would I bring my own snacks? And what would I bring, anyway?" Well, let's face it. What kinds of snacks are usually at poolside parties and barbecues?
Because not everyone's on a diet, what you'll likely find at a poolside party are high-carb snacks like:
Potato chips
Pretzels
Cheese Doodles
Crackers
Tostitos
Cake/Cupcakes
Let's not forget the abundance of wine and beer that will be on the premises. So, you want to be prepared, not in case, but when,  you get the urge to snack. I suggest you make Ham and Cheese Rollups (click on the link for the recipe).
Or if you want prepackaged snacks, you can buy:
Emerald 100 Calorie Pack Almonds – Per 1 pack (16 g): 100 calories, 9 g fat (1 g saturated fat), 0 mg sodium, 3 g carbs (2 g fiber, 1 g sugar), 3 g protein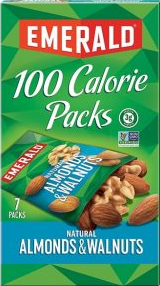 Seapoint Farms Wasabi Dry Roasted Edamame – Per ¼ cup: 130 calories, 4.5 g fat (0.5 g saturated fat), 130 mg sodium, 9 g carbs (7 g fiber, 1 g sugar), 14 g protein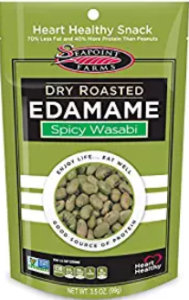 Eggland's Best Hard-Cooked Eggs – Per 1 egg: 60 calories, 3.5 g fat (1 g saturated fat), 55 mg sodium, 0 g carbs (0 g fiber, 0 g sugar), 5 g protein
Oloves Chili & Garlic Black Olives – Per 1 pack (1.1 oz): 156 calories, 5 g fat (0.5 g saturated fat), 170 mg sodium, 1 g carbs (1 g fiber, 0 g sugar), 0 g protein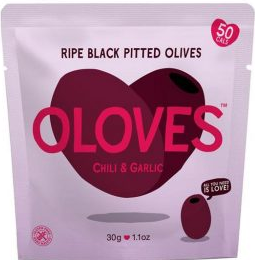 Epic Bar Chicken Sriracha Bar – Per 1 bar (43 g): 100 calories, 4 g fat (0 g saturated fat), 400 mg sodium, 1 g carb (0 g fiber, 0 g sugar), 15 g protein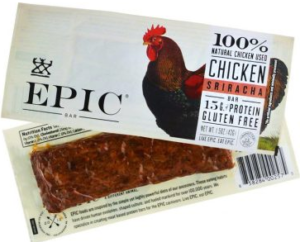 Remember, the combination of a small number of carbs with either fat or protein will stabilize your blood sugar. Whatever you do, don't arrive at your pool party famished.
Tip #5 – Follow the 90/10 Rule
If you think following your low-carb food plan to the letter is going to put a cramp in your style, follow the 90/10 rule, which means, make sure that 90 percent of the food you eat is on your low-carb plan, and give yourself 10 percent wiggle room to indulge.
Lastly, eat until your comfortably full, not stuffed.
I hope this post was helpful. As always, I'd love to hear your comments below.