No Crust Pepperoni Pizza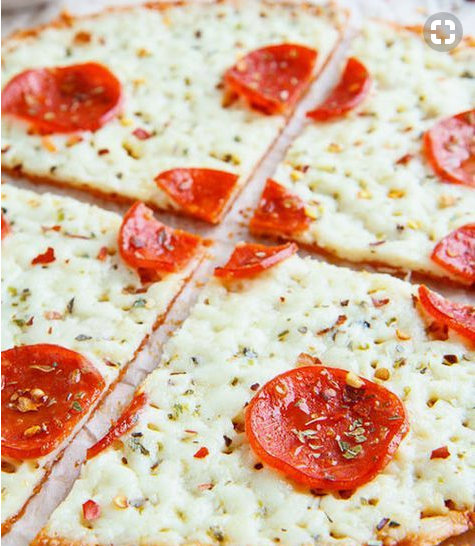 Hi Fellow Low Carbers!
You're going to absolutely LOVE this recipe. It's called No Crust Pepperoni Pizza. I got the recipe from – you guest it – a fellow Pinterester! The great thing about this low carb high protein snack pizza is that it has minimal carbs AND you can substitute the topping for anything you like! So here it is…
Prep Time: 5 minutes Cook Time: 10 minutes Total Time: 15 minutes Servings: 2
The ultimate low-carb pizza, the no crust pizza! The cheese itself is the crust and it's topped with pepperoni and dipped in the pizza sauce! All of the great flavors of a pepperoni pizza without the crust!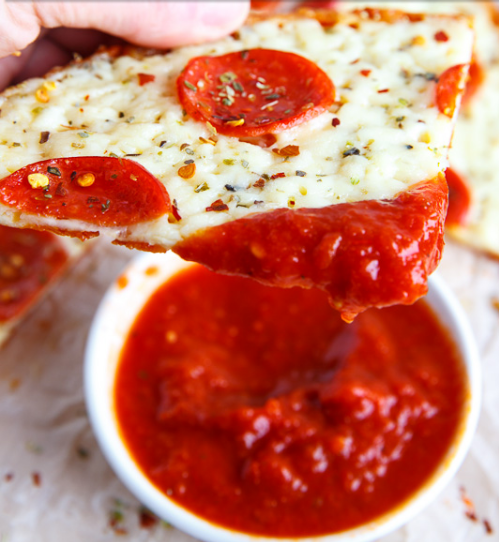 Ingredients
2 cups mozzarella, shredded
8 slices pepperoni
1 pinch oregano
1/2 cup pizza sauce, warm
Directions
Sprinkle the cheese into a small pan, top with the pepperoni and cook over medium heat until the cheese is bubbling and the edges are golden brown before letting it cool a bit to allow the cheese to set.
Option: Use your favourite pizza toppings.